Library Cards
Library Cards & Borrowing Privileges
Attorneys with offices or residences in San Francisco, judges of courts situated within the City and County of San Francisco, and municipal, state, and federal agencies in San Francisco may borrow materials from the Law Library. Attorneys must be members of the California State Bar in good standing, and may be on active or inactive status. San Francisco law firms are eligible to borrow materials, and authorized representatives from local agencies may borrow materials for agency business purposes.
Members of the public may use and copy materials within the Library.
Individual Attorney Library Cards
To obtain a library card, eligible attorney applicants must complete the Library Card Application form, be listed on the California State Bar roster as a member in good standing with an office address in San Francisco. San Francisco attorney residents must provide proof of residency by a photo ID or other reliable residency identification, and be listed on the California State bar roster as a member in good standing.
Library Membership Programs
The Law Library offers extended services through additional membership programs, which are available to larger law firms in any location, and San Francisco solo and small firms.
Judicial & San Francisco Agency Cards
Judicial and local agencies may obtain library cards for official business purposes. Personnel authorized by the court or agency to act on behalf of the agency may borrow materials on the agency card.
Library Card Proxies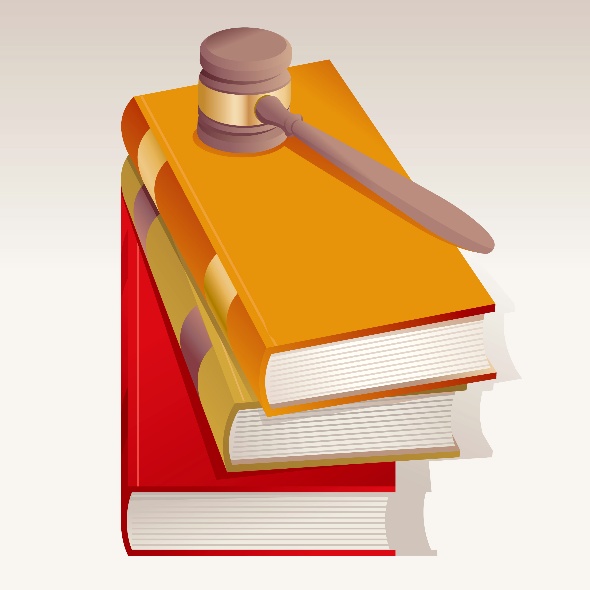 Individual, firm, court and San Francisco agency card holders may authorize persons to act as their proxies to check out materials on behalf of the attorney, firm or agency. The cardholder may designate proxies on the Library Card Application Form or provide an authorization letter on firm letterhead containing the proxies' names and contact information. Proxies need not be attorneys, but may be paralegals, law librarians, law clerks, secretaries or other personnel who are associated with the member's firm or office. The cardholder is responsible for all materials borrowed by proxies.
Library Card Renewals
Annually card members will be asked to confirm their contact information so that their cards may be renewed. Card holders are encouraged to notify the Law Library any time their address, phone number, email address, or other contact information changes.
For further information, contact the Information & Circulation Desk at 554-1772.