Forms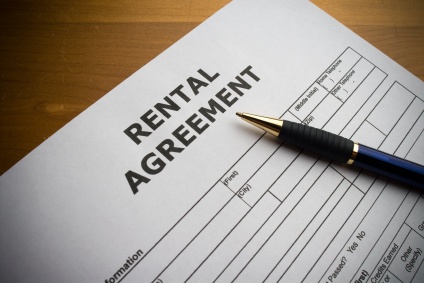 The Law Library maintains large selection of legal forms both electronic and in print in our libraries. Many of the electronic forms resources are free to use and may be accessed through the links below. Others may be accessed in the library in our forms sets or through our online subscription databases.

Blank Pleading Paper

Pleading Paper for the San Francisco Superior Court
Pleading Paper for the Northern District of California
The California Courts forms web site provides links to court forms and information.
I-CAN!™ Legal "is a free online application that will fill out court forms for you by asking you simple questions and putting your answers on the forms in the correct place. I-CAN!™ will also print instructions to tell you what to do with your forms, and how the court process works." I-CAN!™ Legal can help you with court forms for Family Law, Eviction, Small claims, and more.
The Public Law Library web site, sponsored by California county law libraries, contains information about legal forms, as well as mini classes about various legal topics. The form page is http://www.publiclawlibrary.org/resources/forms-rules/.
Some form resources in the Library, among many others:
CEB's Essential Forms/California Judicial Council Forms/San Francisco Local Court Forms enables patrons to fill out and print completed court forms on the Library's public computers.
California Forms of Pleading and Practice is the electronic version of the extensive 55 volume print set organized by topic, provided by the Lexis database within the Library.
CEB OnLaw links to the California Continuing Education of the Bar (CEB) library of publications such as action guides, practice materials, and forms. Our catalog has entries for the Library's print CEB collection as well as direct links to CEB OnLaw database within the Library.