Contact Us
Do you have any questions, comments or concerns about the Law Library or our website?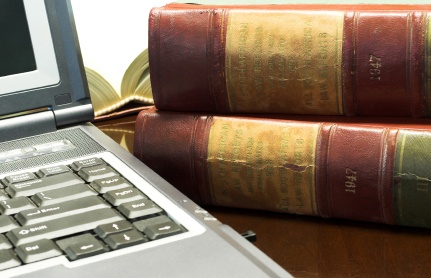 Do you have recommendations for collection purchases?

How may we serve you better?
What kind of programs would you like to see at the Law Library? Would you like to be notified by email when new programs are scheduled? 
Contact us at:
San Francisco Law Library
1145 Market Street, 4th Floor
San Francisco, California 94103
Tel: (415) 554-1772
Fax: (415) 863-4022
Email (general inquiries):
sflawlibrary@sfgov.org
Reach the Reference Team at:
Tel: (415) 554-1797
Location & hours for San Francisco Law Library