Borrowing Rules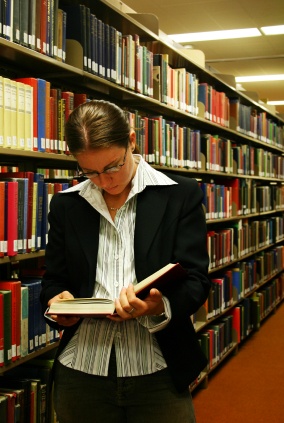 Borrowing privileges are extended to members of the California State Bar in good standing who either live in or have an office in San Francisco, judges of courts located in San Francisco, and authorized representatives from municipal, state, and federal agencies in San Francisco. Members of the public are welcome to use and copy materials within the Library. See our Attorney Resources/Library Card page for more information about obtaining a library card.
Loan Periods, Renewals, and Holds
Most of the Law Library's materials circulate to authorized borrowers for two weeks, and high-demand materials circulate for one week.

Please view the Law Library's 

Borrowing Rules for detailed borrowing policy information.

To check the availability of an item, please go the online catalog and enter the title, keyword, or author. If the item's status is listed as "Available," then it is available for loan. If the item's status lists a due date, then it is already checked out. You may ask a reference librarian to place a hold on the item, and you will be notified when it is returned.

One renewal for one week is granted at the end of the loan period, as long as no holds have been placed on the item. Renewals may be done by calling (415) 554-1772, or online on the item's due date (see below).

To view your borrowing account or renew online, start at the Law Library's online catalog. Click on the link to My Library Account on the right. Enter your name and the last nine digits of your Law Library card. From here, you may view the due date of any items checked out, renew them on their due date, and view any items on hold for you. You may also elect to keep a Reading History of materials checked out for future reference. Click on "Reading History" (a small icon on the right) and then "Opt In" (a small icon on the left). If you have any trouble accessing your borrowing account online, please call us at (415) 554-1772.