About the SFLL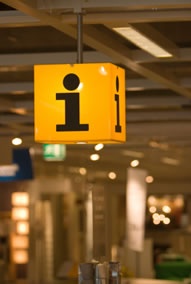 The San Francisco Law Library is an autonomous agency established by state law in 1870. It was the first county law library in the state of California, and the model for the statewide county law library system. It is governed by a board of trustees composed of seven members of the San Francisco bar, the mayor, the presiding judge of the superior court, and the judges of the superior court appellate department. The Law Library provides services at its centrally located library in the Civic Center.
Mission
It is the mission of the San Francisco Law Library to provide the judiciary, the public, the bar, and city, county, and state officials free access and use of legal reference materials in order that they may conduct their legal affairs and preserve their legal rights.
Funding
Most of the library's funding is provided from court filing fees through California Government Code section 6321. The City and County of San Francisco is mandated by state law and the San Francisco Charter to provide library quarters and utilities, funding for three positions and a nominal sum for supplies. The library is not funded by state or local tax dollars.  
Accessibility Policy
To ensure the participation of people with disabilities at Law Library Board meetings, the following accommodations are offered:
1.  Meetings are held at the Law Library at 1145 Market Street, 4th Floor.  The building and Library are accessible to people with disabilities.
2.  Requests for disability-related modification or accommodation including auxiliary aids or services may be made by contacting the law librarian at sflawlibrary@sfgov.org, or 415-554-1773, 72 hours prior to the meeting. 
To translate the Law Library webpage into Spanish, French, German, Italian or other languages: