Seniors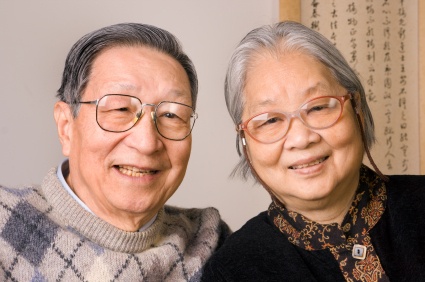 The Law Library has many self-help books and resources on topics to assist seniors with many legal issues they may encounter. You can access many online resources directly from this Help for Seniors section of this webpage. Our reference librarians will be happy to assist you to find the legal information you are seeking, whether in print or on the Internet. Please see Location and Hours to learn about our library location, hours, and phone number. You may also call our reference desk at (415) 554-1797. 
Legal Services for Seniors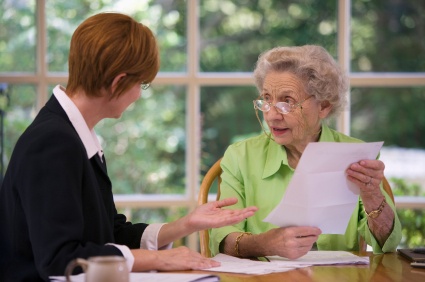 Information from the State Bar of California: The State Bar publishes several informational pamphlets to assist seniors with their particular needs.
Seniors and the Law: A Guide for Maturing Californians

 

provides information about wills, retirement, nursing homes, driving licenses, health, pensions, elder abuse and many other topics in a concise, easy to read guide. There are English and Spanish versions of this guide.

Los Mayores y La Ley

 

una guia para los californianos en su tercera edad.

Do I Need Estate Planning?

provides an overview of the estate planning process and explains how to pass on your assets.

Do I Need a Will?

explains what a will does, what will happen to your assets without one, and more.

Do I Need a Living Trust?

explains how a living trust could help you, how to choose a trustee, and more. Available in English and Spanish. 

What Should I Know About Elder Abuse?

explains different types of elder abuse and how you can protect yourself. 

Available in English and Spanish.