Forms
California Courts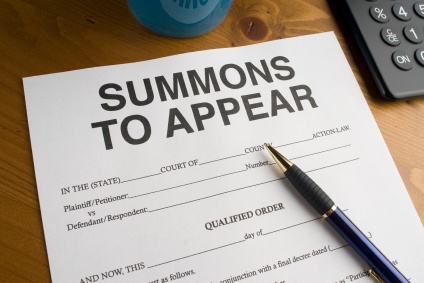 California Judicial Council Forms 

I-CAN!™ Legal "is a free online application that will fill out court forms for you by asking you simple questions and putting your answers on the forms in the correct place. I-CAN!™ will also print instructions to tell you what to do with your forms, and how the court process works." I-CAN!™ Legal can help you with court forms for Family Law, Eviction, Small claims, and more.

Martin Dean Essential Forms is a database accessible within the Law Library that provides fill-in forms for California courts, including San Francisco local court forms, and other non-Judicial Council forms such as deeds, power of attorney, and other forms.

California Forms of Pleading & Practice is a large set available in print at the Law Library, which also can be accessed electronically as a part of the LEXIS database, available only within the Law Library.

The Public Law Library webpage has a Self Help section with legal "How To" guides and Mini Courses on a variety of legal topics, as well as links to all California county law library web sites, which often include legal forms and links to legal services and court resources.  This site can be viewed in English, Spanish, Italian, Portuguese, German, French, Japanese, Korean and Chinese.
Federal Forms 
The U. S. Government Official Forms website is a hub link to federal forms seachable by agency or by name.
U. S. District Court, Northern District of CA: Forms

U. S. Bankruptcy Court, Northern District of CA: Forms

Ninth Circuit, U. S. Court of Appeals: Facts, forms, and instructions

Ninth Circuit, U. S. Court of Appeals: After opening a case: pro se

Ninth Circuit, U. S. Court of Appeals: After opening a case: attorneys

U. S. Supreme Court: Case handling guides and forms