Cases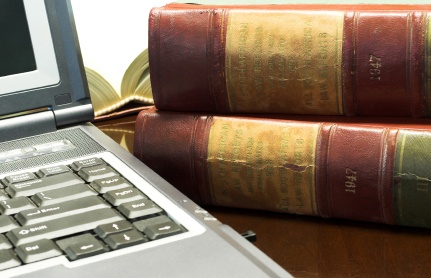 There are many resources available in the Library and online to find legal cases. To find a case, it is important to understand what cases are, and what kinds of cases are available. Cases are decisions by judges that make law. Most court cases do not become law. Those that do have gone through the trial level, been appealed and reviewed by an appeals court which issues a written decision called a case. Not all appealed cases have written case decisions.
For information about finding cases and how to understand the citation system which organizes and identifies cases, the Public Law Library website has a very helpful guide in the Finding Cases section of their online Mini Research Class.
There are many tools to help find cases concerning various legal topics. These include legal digests, legal encyclopedias, law code books, and many other resources. These tools can be found in the Law Library in print, and may be found through the Library's electronic legal databases.
California Cases: California cases are available in print in the Law Library. An online source for California cases is the California Courts web site at http://www.courts.ca.gov/opinions. This site provides free links to published California Appellate Court Opinions, California Supreme Court Opinions from 1850 to the present, and to California Unpublished Opinions for 60 days.
Federal Cases: Cases decided in Federal courts are available in print in the Law Library as well as online. See the Law Library's Legal Research page on this website for links to Federal and California cases. There are free links to United States Supreme Court opinions and to more recent Federal Court of Appeals opinions. Federal trial court dockets and other case information are available on the Pacer database in the Law Library.
Please visit the Law Library's Legal Research page for more information.